Products that will enhance your life!
Using the power of amethyst, negative ions, and tuned frequencies of crystal infrared, the Biomat has enhanced lives around the world for over 20 years.

See our presentation:
Biomat™ - Wellness at the speed of light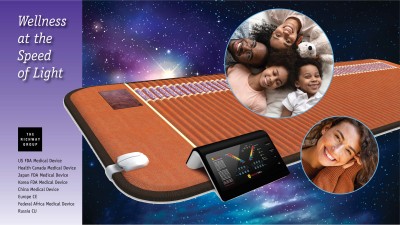 "The Biomat™ is a Class II, FDA registered medical device. FDA registration documents give the following indications for use: The Bio-Mat is indicated for the temporary relief of minor muscle and joint pain and stiffness; the temporary relief of joint pain associated with arthritis; the temporary relief of muscle spasms, minor sprains and strains, and minor muscular back pain; the relaxation of muscles; and the temporary increase of local circulation where applied."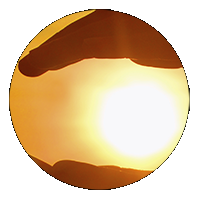 Far Infrared Rays (FIR), nature's invisible light, were discovered by NASA to be the safest, most beneficial light wave and penetrating deeply into the body. Infrared is like shining light into the body. This is what creates the unique feel of the Biomat, unlike standard heating pads.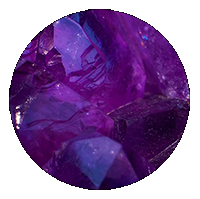 Passing infrared through amethyst creates a unique bioavailable heat. The entire surface of the Biomat is covered with crystals. The infrared waveforms entering the body are unique and create a comforting warmth.
The BioMat produces negative ions, nature's energizer, which deliver a molecular level massage. This accelerates and deepens all healing and cleansing processes.
Benefits of Biomat technology
Relieves minor muscle pain in areas where applied
Increases blood circulation in areas where applied
Reduces stress and fatigue
Soothes and relaxes
Eases minor joint pain, and stiffness
Supports the immune system
Reduced inflammation (where applied)
Increased tissue oxygen (due to increased circulation where applied)
Promotes restful sleep for those with occasional sleeplessness
Temporary relief of muscle spasms